About
WE ARE LIGHTS LIGHTS LIGHTS
Lights Lights Lights is owned and operated by trio Danielle Mastro, Elias Stavridis and George Stavridis. Although we call Moonee Ponds our home, our work takes us throughout Australia, offering a lighting consultation service and providing lighting solutions that meet the needs of our clients in both the domestic and commercial
markets.
With a combined experience of over 40 years in the industry, we are a team filled with enthusiasm and a passion for design. Our work reflects the passion we share for innovation and creativity, yet it maintains the essential components of a practical and functional design. From inception to completion and beyond, we will assist in the management of your lighting project and ensure the best possible lighting outcome for your space – no matter how big or how small the challenge.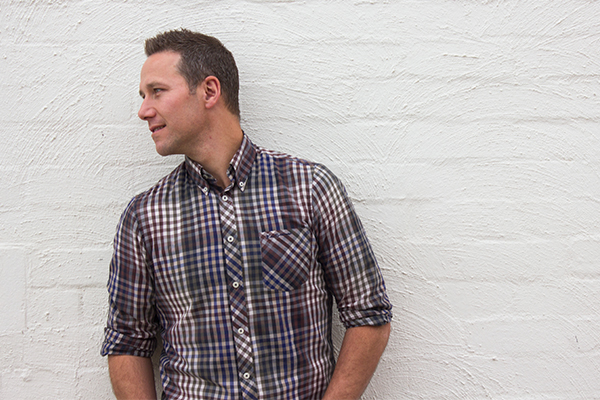 ELIAS STAVRIDIS | DIRECTOR | GOL
This guy. This guy has breathed life into the Australian Lighting Industry for over 25 years. His tenacity and charm paired with his knowledge and strength have forever changed our world. He jokes, he laughs, he sings when we're down and he is our 'go to' for all things LIGHT.
When we aren't trying to prank him, we are all revelling in his greatness whilst his customers are always at ease with his confidence and ability. Together with his brother George and his adopted sister Danielle, he founded our Lights Lights Lights with a vision to educate the community one light bulb at a time.
DANIELLE | DIRECTOR & TECH IES | BOSS LADY
She is our mojo, our glue, our hub! We thank the stars every day for her double degree in Organisational Psychology because she literally holds us together with her mindful approach to people. She found her way to this world through much persistence from her adopted brothers Elias and George, but it was love at first light when she finally took the plunge.
She approaches lighting the same way she approaches people, with a heart full of love, a head full of empathy, a twist of style and a side of Italian passion. She simply adores every day of her work life, her clients, her lights and her designs. She sees the humanity in an architectural plan and she spends her days telling the clients story with LIGHT.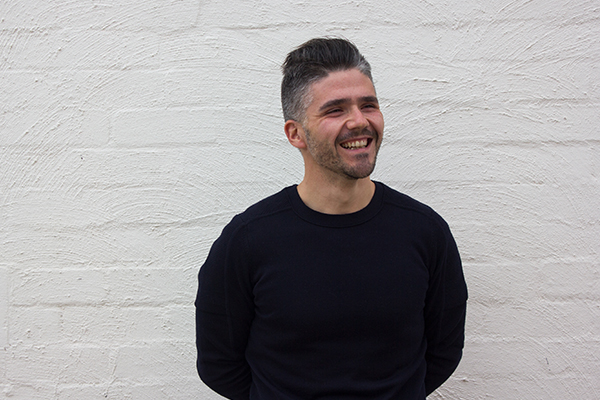 GEORGE | DIRECTOR | THE GOLDEN CHILD
Our George. He is the baby of the founding three, but his impact on the world of lighting far exceeds his years. He is far from meek and his primary goal is to break the mould, be the innovator, challenge the world. He keeps us young with his zest for the new and reminds us of our tendency to be old (insert eye roll because we prefer the word 'classic').
He has a cult following of customers and this might be because, in a dictionary somewhere, there's a photo of him sitting alongside the word 'patience'. He's a Saint, not the kind with wings, the kind that is born with all the good stuff. He's the person you want with you on your journey, and he gives all of himself and a little more to all who cross his path. Lighting is just a way of life for George, it is in everything he sees and does and if his 'sure can' touch sees your plan you're in for quite a ride.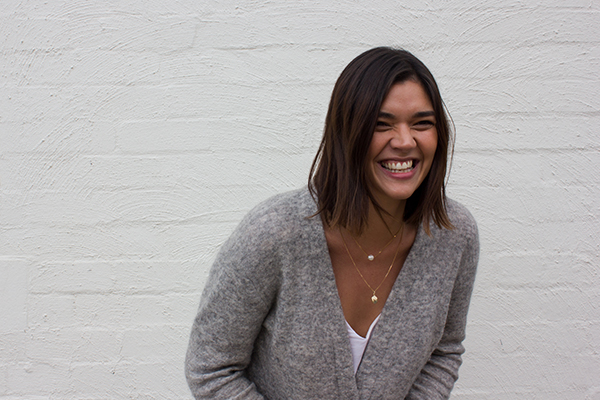 ERIN | LIGHTING EXPERT | THE BOTANIST
Erin is the smiley face that you often see the minute you enter our showroom. She fills our space with LIGHT and nurtures us, our plants, our customers and our bellies. She's that piece of our puzzle that we don't ever want to live without and life feels full when she is in our midst.
Her style should be featured on a magazine cover because she's that perfect blend between eclectic and timeless. You know that one you wish you had but you can't quite figure out? Yep, that's her. That's how she handles life too – with elegance and twist of colour.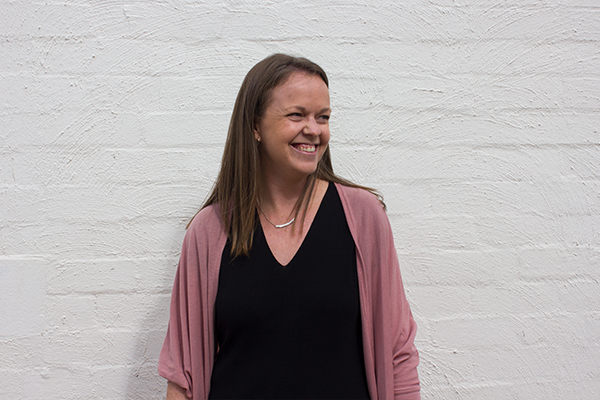 TRACEY | LIGHTING EXPERT & ACCOUNTS |
THE BAKER
Tracey's name is an institution in Moonee Ponds – and it's not just because of her baking skills! She epitomises the word community and her kindness has a ripple effect on us all. She is fearless and positive and always finds a way to feed us with her energy.
Her spirit is like no other and her clients are fortunate to be nurtured by her from go to woe. She is the support you often don't see, but you always feel her strength. You can always rely on our 'Traceeeeey'.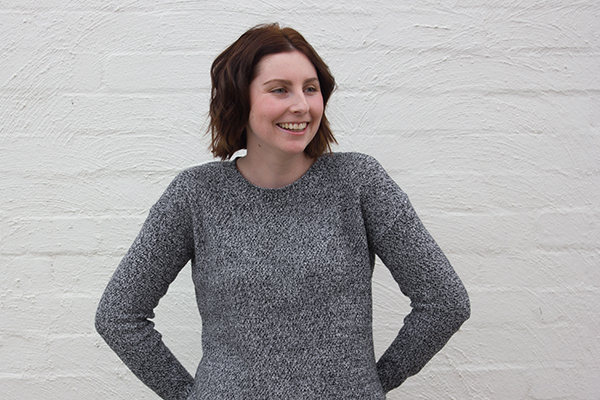 LAUREN | MARKETING & SOCIAL MEDIA | PAPARAZZI
Lauren is the woman behind our boomerangs, she holds our hearts in her hands, and with a little curation, she shares our family with the world. She is our marketing goddess and she spends her days being our eyes, ears and nose to the outside world.
Her heart runs deep in our brand and she captures the essence of who we are with a little piece of her in every detail. She's humble, but she's brave and she takes on every day with the kind of gumption us mere mortals long for. She is joyful and funny, oh my goodness she is so funny she makes us funny!